Welcome to Jockey Hollow Veterinary Practice Page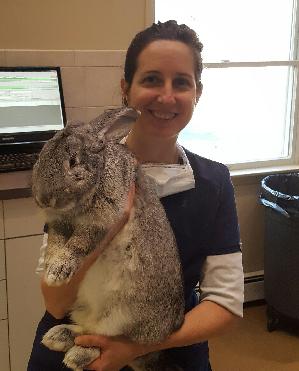 We are celebrated our 10 years of veterinary service to the pets in the Warwick New York community.
We are passionate about animal care especially as it relates to the human-animal bond. First hand we have witnessed the importance of pets in our client's lives and we wanted to mark our 10 years with a donation to a worthy charity that mirrors our values.
Together we raised almost $2500.00

What better way to help humans than by helping animals as well!
View More
Achievements
No Badges Have Been Earned